I
In need of a laugh? Here are the 21 funniest movie title translations from across the globe.
Reading Time:
3
minutes
Translating a movie title can be extremely difficult. Don't believe us? Check out these 21 worst (and funniest) movie title translation fails and you'll realize that it's not that easy. To avoid appearing on a similar list, always remember to work with human translators.
21 OF THE WORST (AND FUNNIEST) MOVIE TITLE TRANSLATIONS EVER
Free custom analysis

Request your free Yuqo marketing analysis to see how your online business is doing. Each analysis is custom created with no strings attached.
21: DIE HARD WITH A VENGEANCE: MEGA HARD (DENMARK)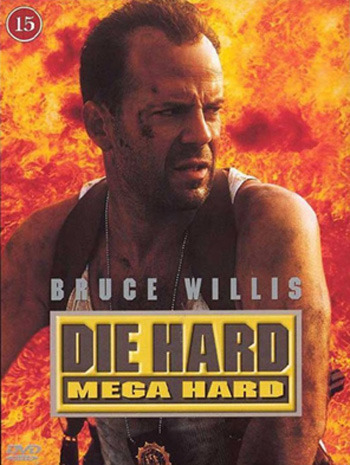 20: AIRPLANE: THE UNBELIEVABLE TRIP IN A WACKY AIRPLANE (GERMANY)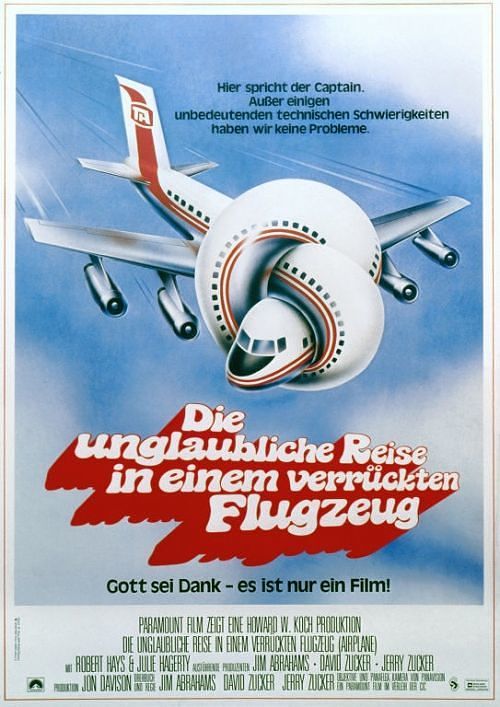 19: STEP UP: SEXY DANCE (FRANCE)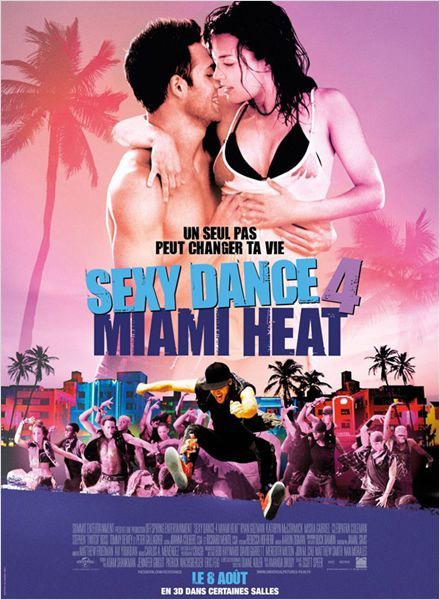 18: THE DARK KNIGHT: THE KNIGHT OF THE NIGHT (LATIN AMERICA)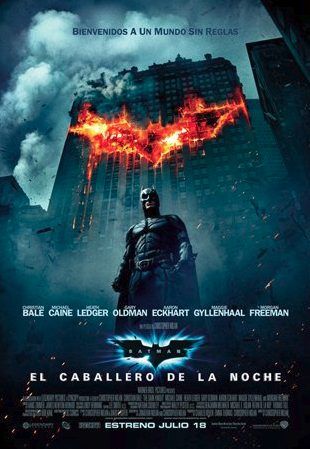 17: DODGEBALL: STRAIGHT IN THE NUTS (GERMANY)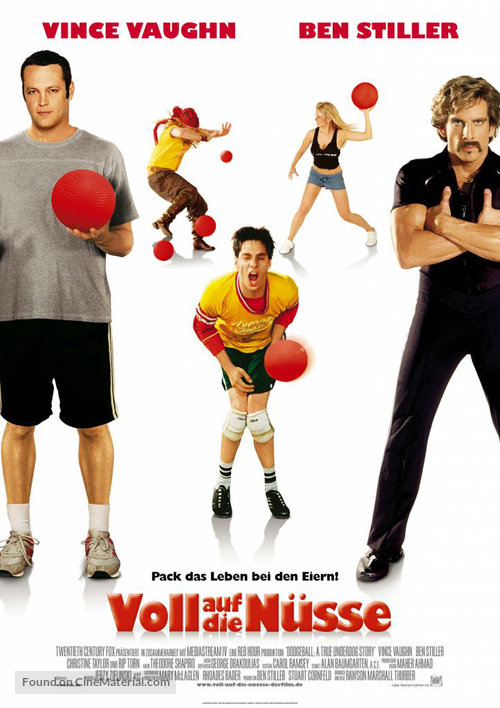 16: SWINGERS: HEY YOU, WHERE ARE THE CHICKS? (SWEDEN)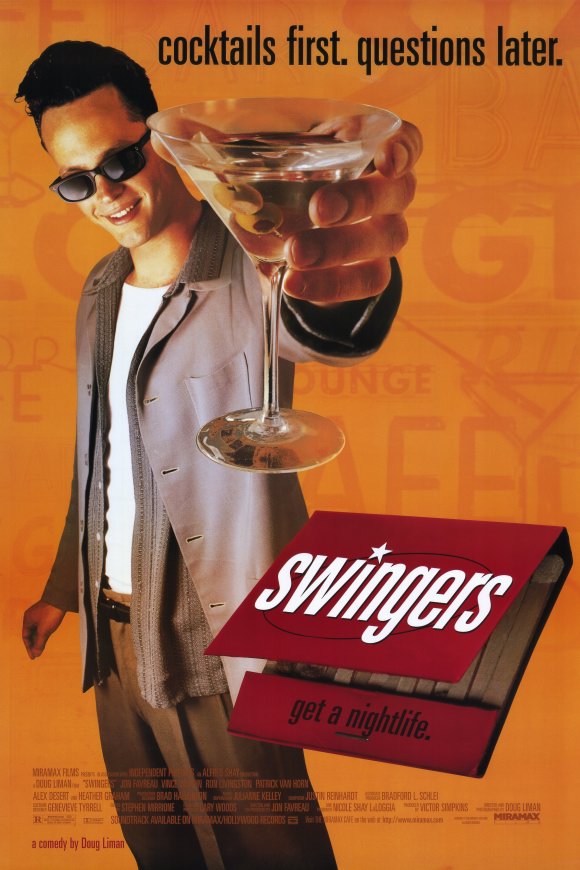 15: JAWS: THE TEETH FROM THE SEA (FRANCE)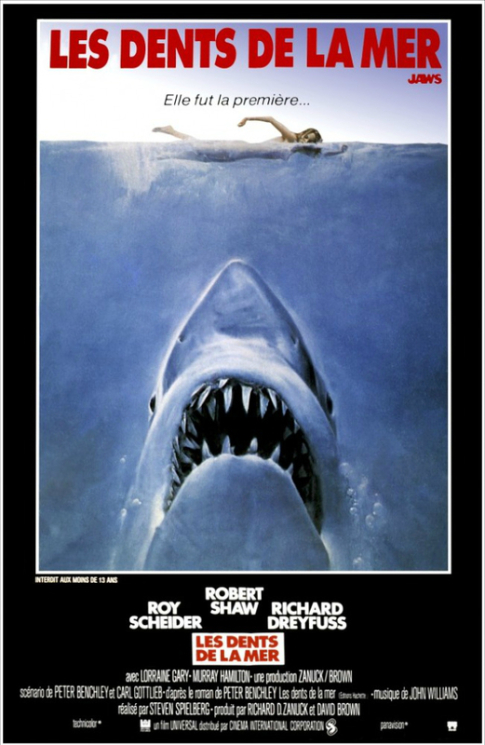 14: KNOCKED UP: ONE NIGHT BIG BELLY (CHINA)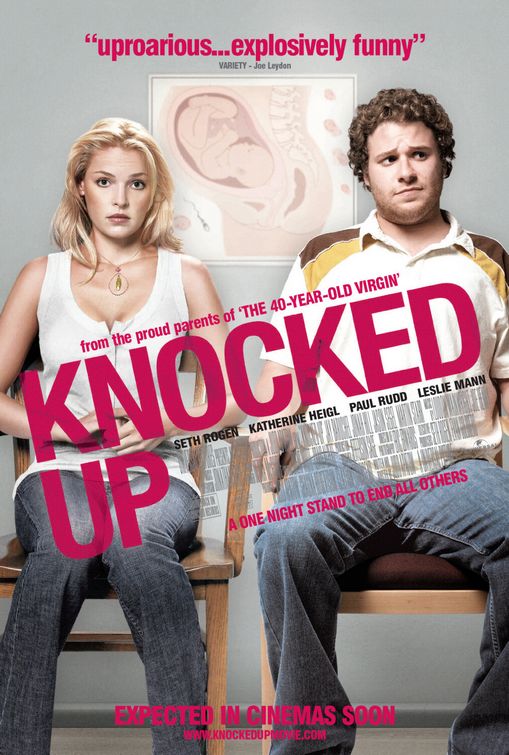 AND…
13: KNOCKED UP: SLIGHTLY PREGNANT (LATIN AMERICA)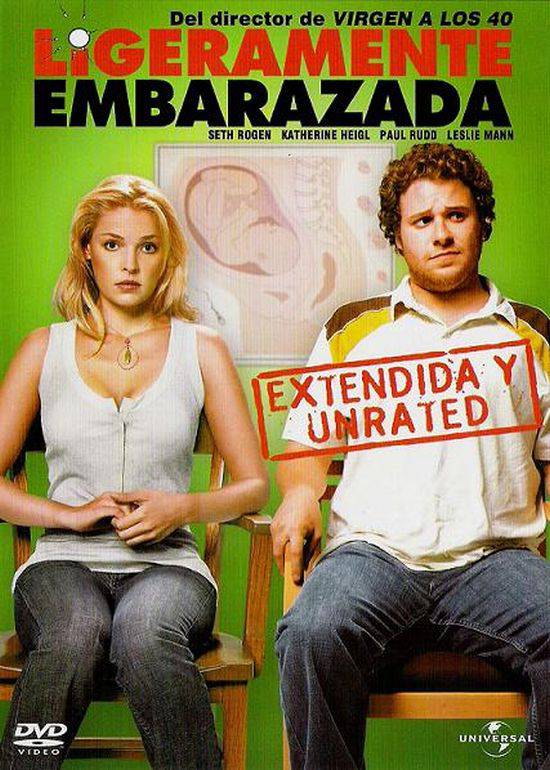 12: THE PACIFIER: A SUPER-TOUGH KANGAROO (SPAIN)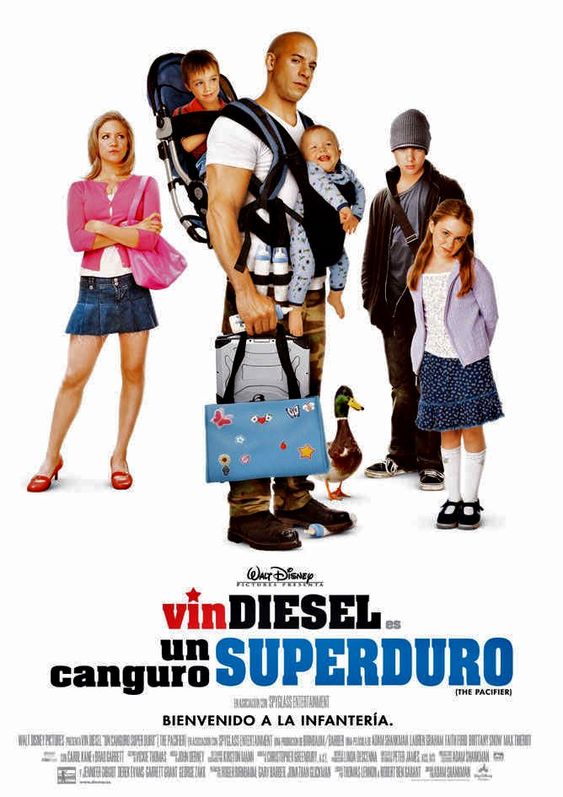 11: GREASE: VASELINE (LATIN AMERICA)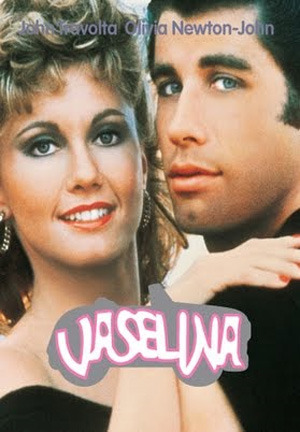 10: DRAGNET: LAZY COPS DON'T BITE (GERMANY)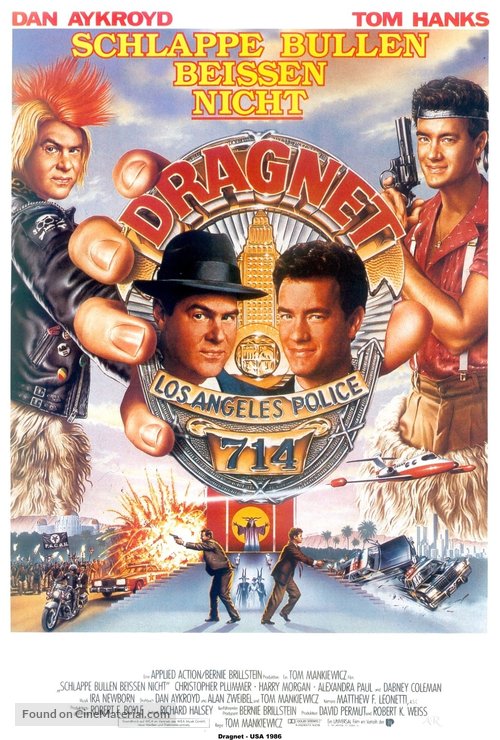 9: THE SIXTH SENSE: HE'S A GHOST! (CHINA)
8: HOME ALONE: MUM, I MISSED THE PLANE (FRANCE)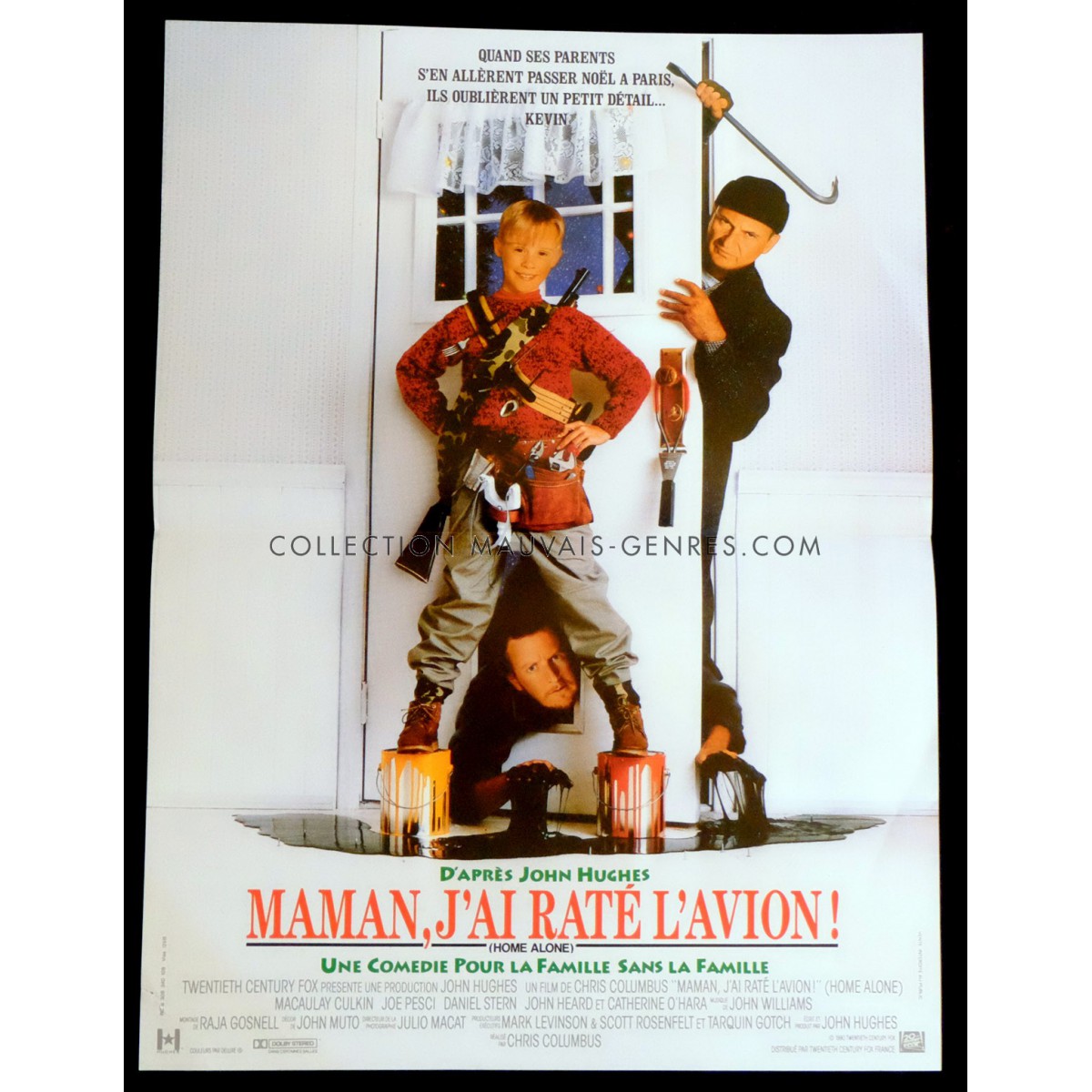 7: THE PARENT TRAP: A TWIN SELDOM COMES ALONE (GERMANY)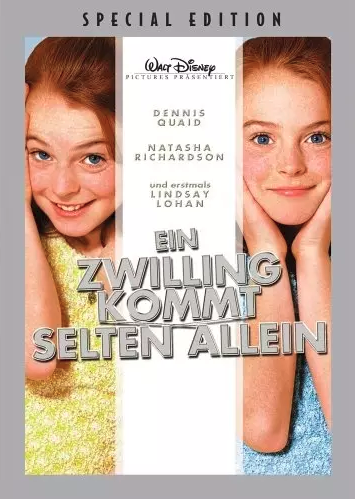 6: THE PRODUCERS: PLEASE, DON'T TOUCH THE OLD WOMEN (ITALY)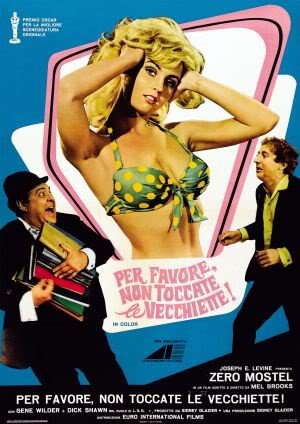 5: BOOGIE NIGHTS: HIS GREAT DEVICE MAKES HIM FAMOUS (CHINA)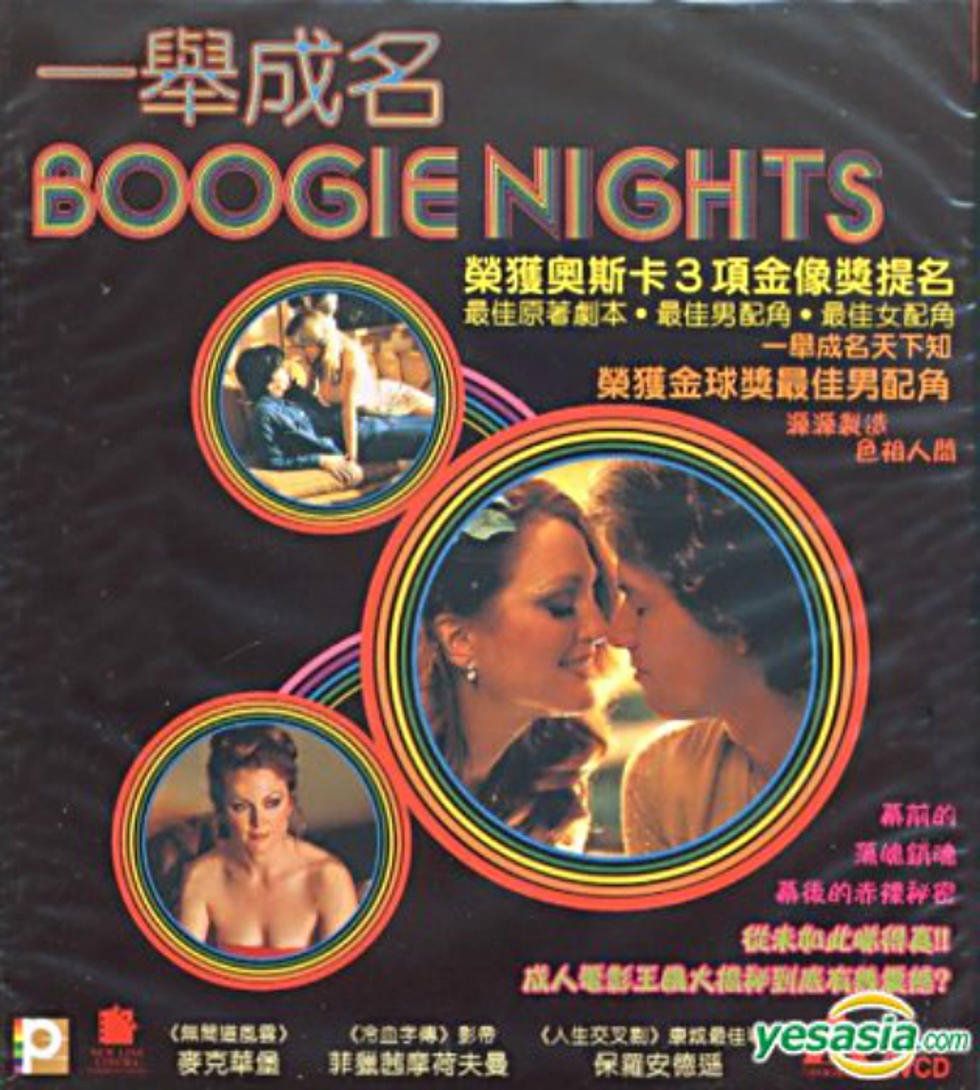 4: SUPERBAD: SUPER COOL (LATIN AMERICA)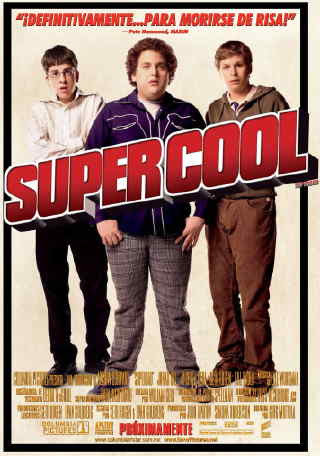 3: WEEKEND AT BERNIE'S: THIS DEAD GUY IS VERY MUCH ALIVE, OR WEEKEND WITH THE DEAD GUY (SPAIN)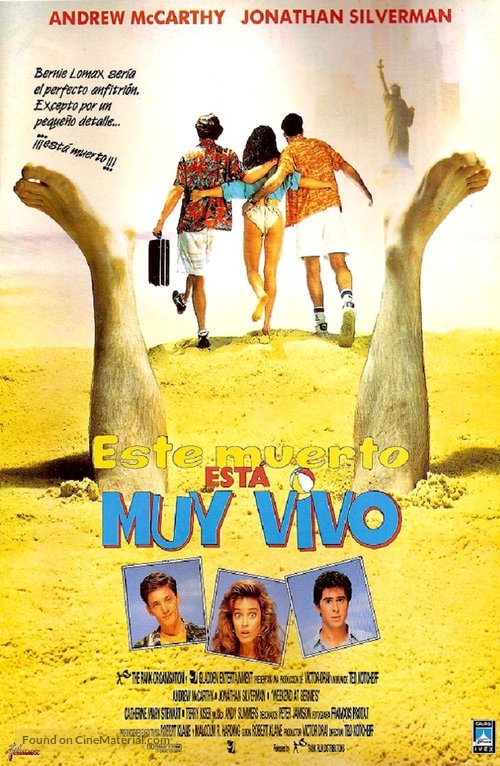 2: I HEART HUCKABEES: STRANGE COINCIDENCES (SPAIN)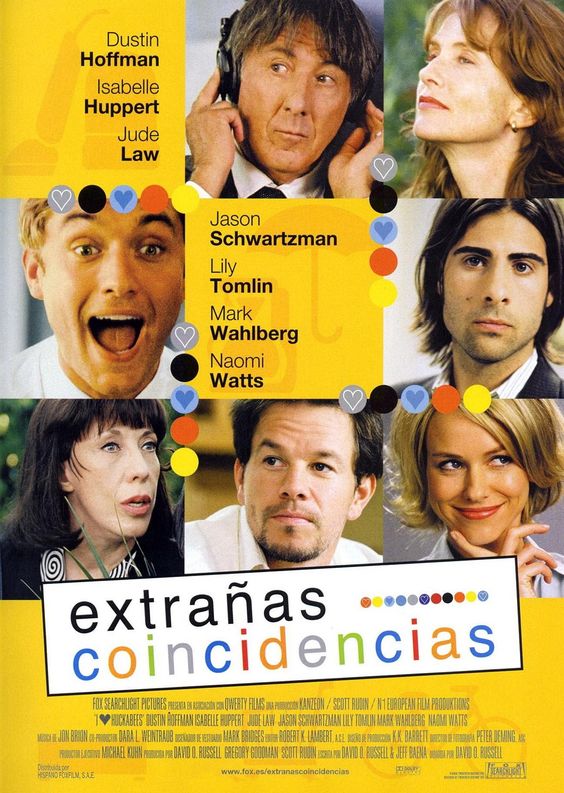 1: G.I JANE: SATAN FEMALE SOLDIER (CHINA)